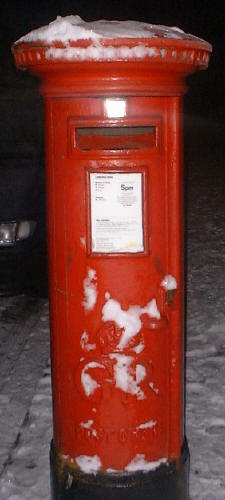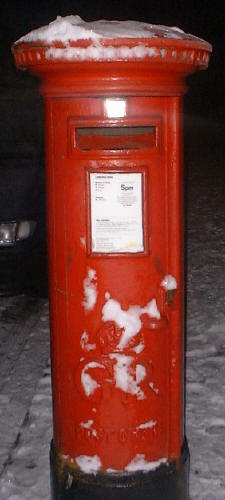 Snowy Postbox!!
Want to email James? Thanks! You can! Right here:
hello@jamesweb.co.uk
But before you go asking me things, make sure it's not answered in my wonderful FAQ below:
What's your favourite sandwich? I think it's ____________.
You're wrong. It's tuna and mayonnaise. Stop asking.
Can I create a tribute to _____________ because it's great and I love you.
Yes. Yes you can. <3 Point me to the result when you're done, I'll love you, possibly put it on the site.
So hey, yeah, hi... Umm... I love your work, I was just wondering, right... The Windows folder in Windows RG...
No there isn't a correct password. It shows the password you entered to the world. That's the joke.
Feet?
That's barely even a question.